Streetsoccer Balls, street Soccerball & footballs. Professional Balls, Mini streetBall and streetsoccer Training Balls. Promotional Soccer Ball for Soccer Ball Supplier.
Street Soccer Balls
The cover of this street soccer ball is made from a special soft but durable rubber material for street and playground football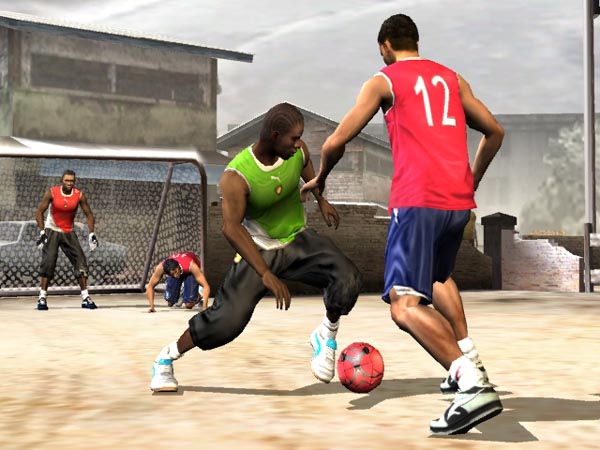 A&A
Soccer balls, Football, Leather and sports gloves manufacturer.
Custom made Soccer Balls & Soccer Uniforms from A&A Sporting Goods.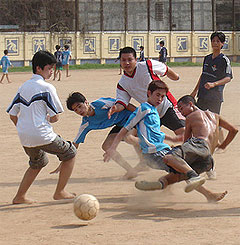 Calle





Buyer's designs are cordially welcomed.
For Prices Please contact us:
E-mail:info@asdiansi.com

Site Map

---
Home
Snookball Soccer Gift FootGolf Kids Collection
Antique Soccer Balls Bungee Soccer balls Flag Collection
Promotional Balls Soccer Balls Volley Balls Basket Balls Rugby balls
Beach BallsIndoor Ball Hand balls Mini Balls Futsal Balls
Pool Soccer Balls Accessory American FootBall Beach Soccer Balls
Hurling ball Soccer Uniform Goal Keeper Gloves Track Suits
Copyright 2023(c)