FootGolf Ball

This dimpled surface ball is specially developed for the new game footgolf .




FootGolf is a new hybrid sport combining golf and soccer. It is played by kicking a soccer ball on a golf course
with the objective of getting the ball into an oversized (53 cm in diameter) hole in the fewest amount of kicks.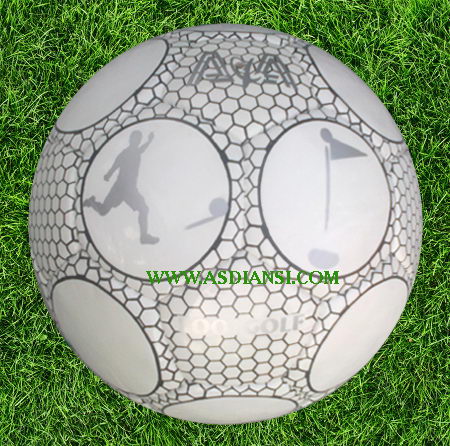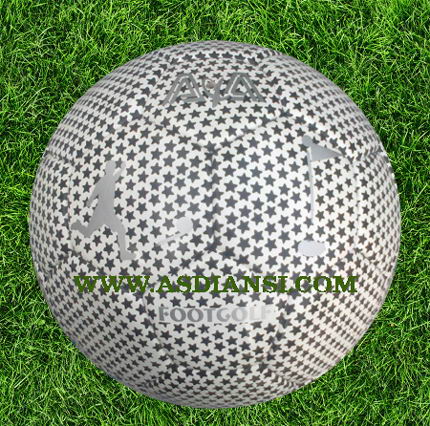 Buyer's designs are cordially welcomed.
For Prices Please contact us:
E-mail:info@asdiansi.com
---
http://www.asdiansi.com/
Soccer Gift Kids Collection Street Soccer Balls
Promotional Balls Soccer Balls Volley Balls
Basket Balls Rugby balls Beach Balls
Indoor Ball Hand balls Mini Balls Futsal Balls Accessory
American FootBall Beach Soccer Balls Hurling ball
Pool Soccer Balls Soccer Uniform Track Suits
Copyright 2023 (c) For Footgolf