Ski Glove
Shell made of PU coated
OXFORD nylon
and rubber palm.
Thermal Foam to
trap warmth.
Windproof and
Water Resistant glove.
Polyester Fleece Lining.

Ask-3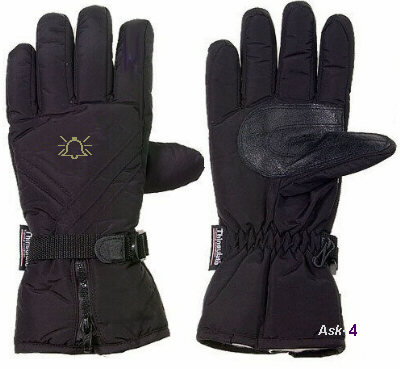 Ski glove made of PU coated OXFORD nylon and rubber palm. .
Thermal insulation up to 100 gm. Hypora making the glover waterproof.
loop Closure for best wrist fitting.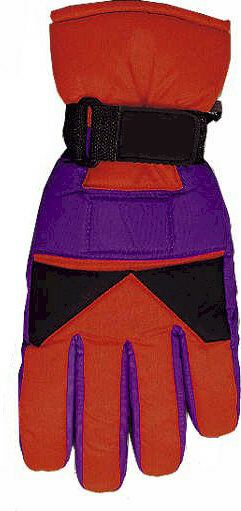 Ask-2

Buyer's designs are welcome.
For Prices Please contact us:

Back
Golf Gloves
Riding Gloves
Motorcycle Gloves
Cycling Gloves
Boxing Gloves
Batting Gloves
Working Gloves
Weightlifting Gloves
Dress Gloves
Police Gloves
Goal Keeper Gloves
Cross Country Gloves
Driving Gloves
Leather Belts
SoccerBalls
HOME
E-mail: info@asdiansi.com
leather gloves accessories, glove cashmere. berber fleece lined men's women's sale discount leather gloves Leather gloves for men and women. Lambskin, deerskin, suede and leather gloves come unlined or lined with cashmere, fleece or berber. Ski Glove
gloves, leather gloves, men's leather gloves, women's leather gloves. leather gloves for men, leather gloves for women, unlined leather gloves, lined leather gloves, dress gloves, police gloves, gauntlets, motorcycle gloves, biker gloves, roper gloves, western gloves. work gloves, uniform gloves, Damascus Gloves. CHP gloves, Hatch Gloves, Geier Gloves, Berlin Gloves, Sullivan Gloves, Ram Tough, Thurlow, deerskin, goatskin, cabretta, horsehide, cowhide, calfskin kangaroo. Damascus, Hatch, Geier, Berlin, Sullivan, Thurlow LEATHER GLOVES The most complete source for LEATHER gloves for men and women anywhere. Unlined, Lined, Dress, Work, Professional, Motorcycle, and more motorcycle gloves. bike gloves and police protective gear.