Golf Gloves


These gloves are hand cut, and hand-crafted to form the perfect, reliable, and most comfortable fit you will ever feel. These gloves are made only from hand selected leather.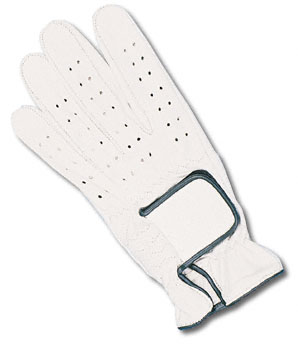 Gg-01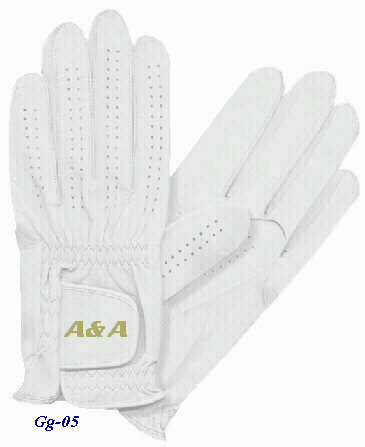 Logo gloves
Custom Logo Golf Gloves
A soft, durable leather glove made from the finest Sheep Leather synthetic leather
strap. Available men's L & R hand, ladies L & R hand. Colors: Black, White.
Sizes: XS,S,M,ML,L,XL,XXL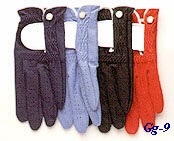 Gg-09- Synthetic suede glove washable in warm water. Available men's L & R hand, ladies
L & R hand. Colors: Navy, Black, Red, White, Gray, Brown, Green, Burgundy, Cream.
Sizes: XS,S,M,ML,L,XL,XXL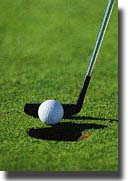 Private label imprinting is available .
Companies can advertise their logo directly onto high quality golf gloves.

Sale Agents, Wholesale, and Distributor inquires
logo golf gloves, golf gloves. golf, glove, golf accessories, equipment, sporting goods, men golf apparel, women golf apparel, advertising, promotion, corporate gifts,. corporate identification, brand awareness, premiums, dealer incentives, brand recognition, employee incentives, tournament gifts, corporate outings, college bookstore, catalog sales.,
. Premium golf gloves by the largest and most experienced manufacturer in golf exclusive, state of the art, direct embriodery. Small minimum order, quick turn., and at a fraction of the cost of the leading brands. A custom logo glove is a unique and lasting gift for tournaments, outings, and corporate premiums. We sell high quality sporting goods for a large variety of sports.
Soccer balls Volley balls Rugby balls Indoor balls Beach balls Hand Leather gloves of all sorts Golf Gloves Keepers Gloves Boxing Gloves Weight Lifting Gloves cycle gloves.
Ski Gloves Motorcycle Gloves Baseball Gloves Leather Belts Tracksuits Polo Shirt Sailing gloves Here in cyberspace we are opened 24 hrs. a day. Dealer Info :We are the professional manufacturer of basket ball, inflatable soccer ball, football, valley ball. dodge ball, pearl ball, hand ball, kiddie ball,. ball in ball, Stock balls, clear ball & dices ball. feedback ball, gym ball, gravity & rehabilitation ball, massage ball, hokey ,Soccer International, circle ring., water ball, spring ball, combinations, Olympic collectibles and key rings.