Our goal is to provide the largest selection of Soccer balls at the most competitive prices.
MATCH & TRAINING BALLS
Page 1
Page 2
Page 3
Page 4
Page 5
Page 6
From practice to match quality, these balls will give you the response you expect in a top quality balls.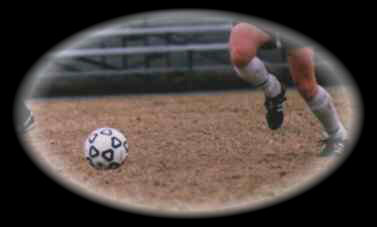 Asdi Ansi manufactures uniquely customized premium soccer balls for your needs.
Buyer's designs are welcome.
For Prices Please contact us:
info@asdiansi.com
HOME
---
Site Map
Promotional Balls Soccer Balls Volley Balls Basket Balls Rugby balls Beach Balls Antique Soccer Balls Indoor Ball Hand balls Mini Balls Futsal Balls Accessory
American FootBall Australian Rules football Beach Soccer Balls Hurling ball
Faust ball Soccer Uniform Kids Collection Goal Keeper Gloves Track Suits
Stress balls Footballs Soccer Gift Soccer Ball
Copyright © 2009 Asdi & Ansi International
All rights reserved.